The International Natural Sausage Casing Association
INSCA is the international association of producers and dealers of natural sausage casings. The focus of our actions is the support of the natural casings industry all around the world. INSCA serves its industry with great passion in the areas of networking, scientific research, free trade and the promotion of natural casings worldwide.

192

Members

41

Countries

54

Years
download INSCA brochure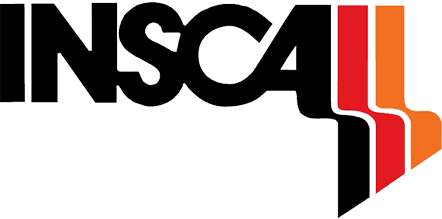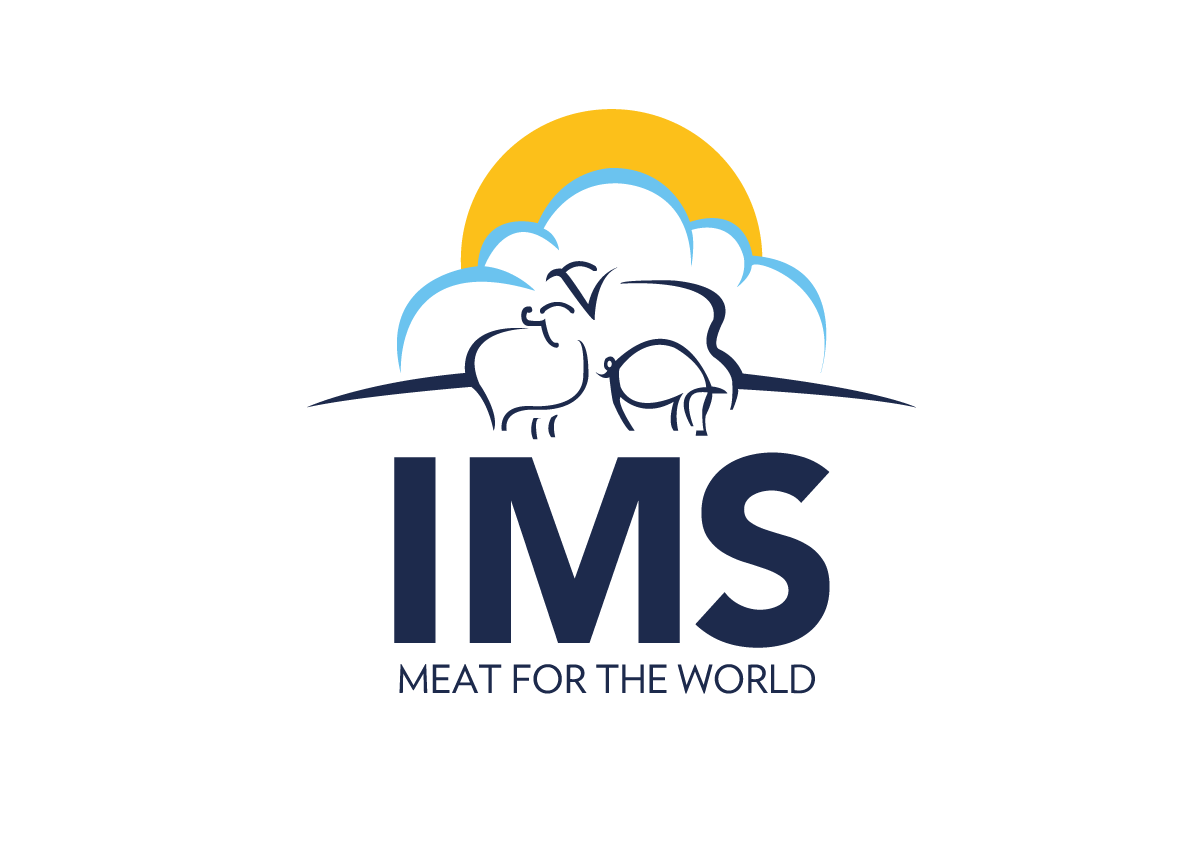 INSCA is also available to scientists in the meat processing industry and authorities worldwide as a competent contact for all questions relating to natural casings.
INSCA offers a diversity of member nationalities, backgrounds, casings businesses and geographic locations. This diversity is the backbone of the synergy and emergence of ideas, innovations and progress in the casings industry. INSCA was established in 1965. The founding members were predominantly American companies. As the association evolved, new members from other countries helped change the global representation of INSCA. Today INSCA's membership includes a balance of European, North and South American, Asian, Middle Eastern, New Zealand, Australian and African companies -- there is an INSCA member on every inhabited continent of the globe, including a total of more than 200 companies!
INSCA is governed by an eleven-member Board of Directors elected by the membership of the association. The administrative functions of the association are handled by management professionals who maintain the organization's headquarters office in Alexandria, Egypt.